Hot Tips To Help Keep Your Coronado Home Cool In The Coming Months
Posted by Mary Jo Morgan on Tuesday, April 16, 2019 at 10:48 AM
By Mary Jo Morgan / April 16, 2019
Comment
Living in a place with such a wonderful climate as Coronado means that we are blessed with a relatively even weather pattern all year round.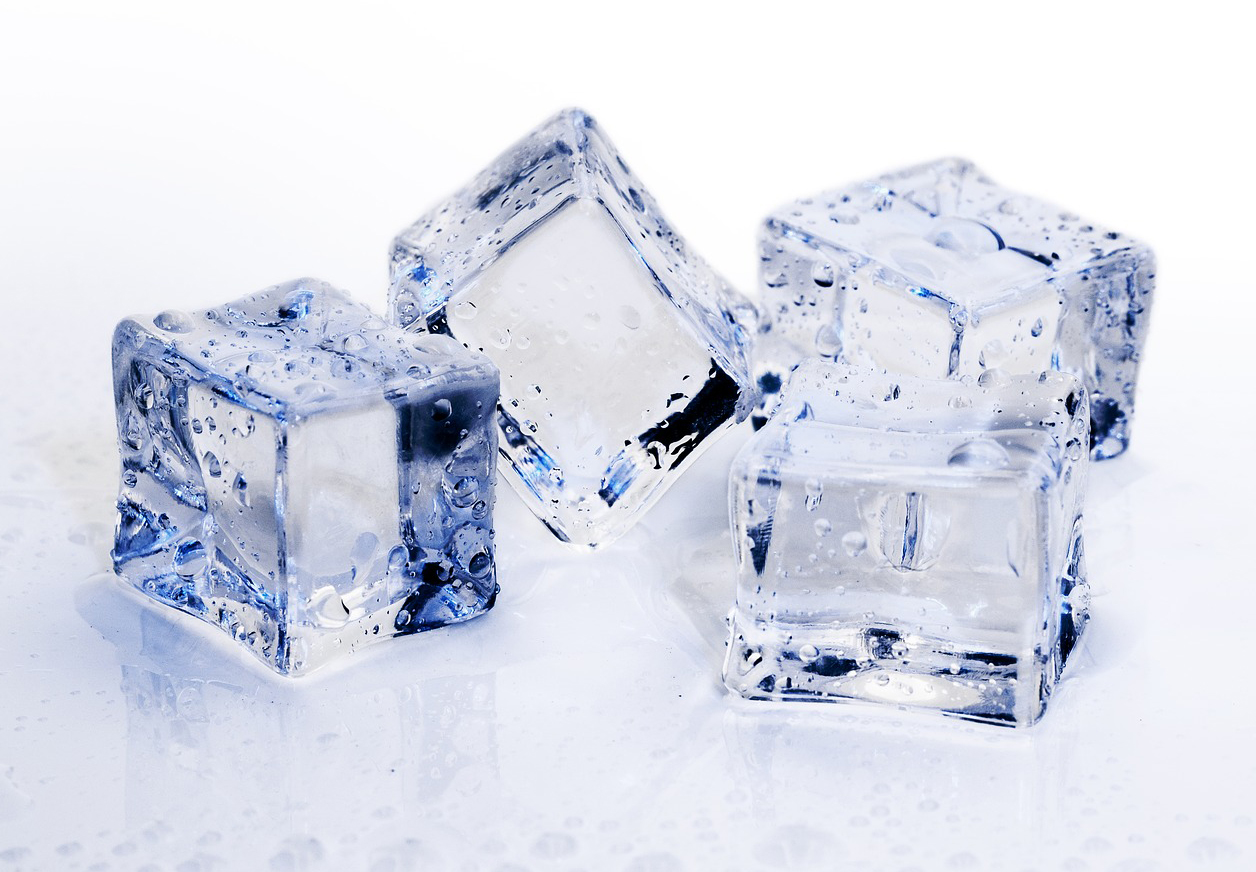 April, however, sees the start of average temperatures above 70 degrees for the coming months, so the need to stay cool in your home does take on more importance from now on.

Here are some great tips to help you ensure your home is as comfortable to live in as possible.

Aircon - It's incredibly important to ensure that your aircon system gets an annual service. This not only reduces the possibility of it failing at times when it's most needed, but also ensures that it works to maximum efficiency, keeping you cooler for less money.

Air flow testing - HVAC professionals can carry out air flow testing in your home to see if there is, for example, duct leakage in your home cooling system. Leakage in return ducts can lead to dust and dirt being drawn into the system.

Missing insulation - Home insulation integrity is as important for keeping your home cool as it is for ensuring it stays warm when needed. Missing insulation in, for example, an attic, will mean you'll spend more on energy to cool the property.

Room fans - These are incredibly useful if you have areas of your home where, for whatever reason, your cooling system isn't as effective as you'd like it to be.

Air filters - When did you last change yours? If you've not done it regularly, then the chances of your cooling system developing a fault are much higher. Clogged filters can lead to complete failure of your compressor, which gets expensive. The system will run more efficiently and therefore more cost effectively too. Different filters offer different service lives, so check how often the type you use should be changed and mark that date somewhere on the filter (there's often a specific place for this) so you don't forget.

Ceiling fans - It's sometimes forgotten that ceiling fans should operate in a certain direction, according to the time of year. The important thing to check for the coming months is that they have been switched to force air down to give a wind chill effect. As with room fans, ceiling fans can reduce the need for expensive conditioned air if used throughout the home. Remember, however, that you get what you pay for and that some cheap, low power ceiling fans don't have a very profound effect on room cooling.

Window films - Energy saving window films have been claimed to reject over 70% of the sun's heat and 95% of UV rays. They require some care and patience to install, but should last for a very long time and can significantly reduce the heat gain in your rooms.

Shades/blinds/curtains - These measures offer arguably one of the cheapest ways of staying cool, particularly as you are very likely to already own them.

Awnings - Especially effective for south facing glazed areas. They also look great and add value to the overall appearance of your home.

Trees - In some ways, nothing beats the natural shade offered by trees. However this isn't a short term solution, of course, so the sooner you plant trees in strategic places to help cool your home in the long run, the better.

We hope these tips help you to plan for cooler and more comfortable months ahead. And don't forget we are always here to answer any questions you may have relating to real estate on 619-886-0175.