First Time Buyer Next Year? Time To Plan!
Posted by Mary Jo Morgan on Friday, November 8, 2019 at 1:02 PM
By Mary Jo Morgan / November 8, 2019
Comment
If you're planning to buy your first home in 2020 - congratulations and you won't be alone.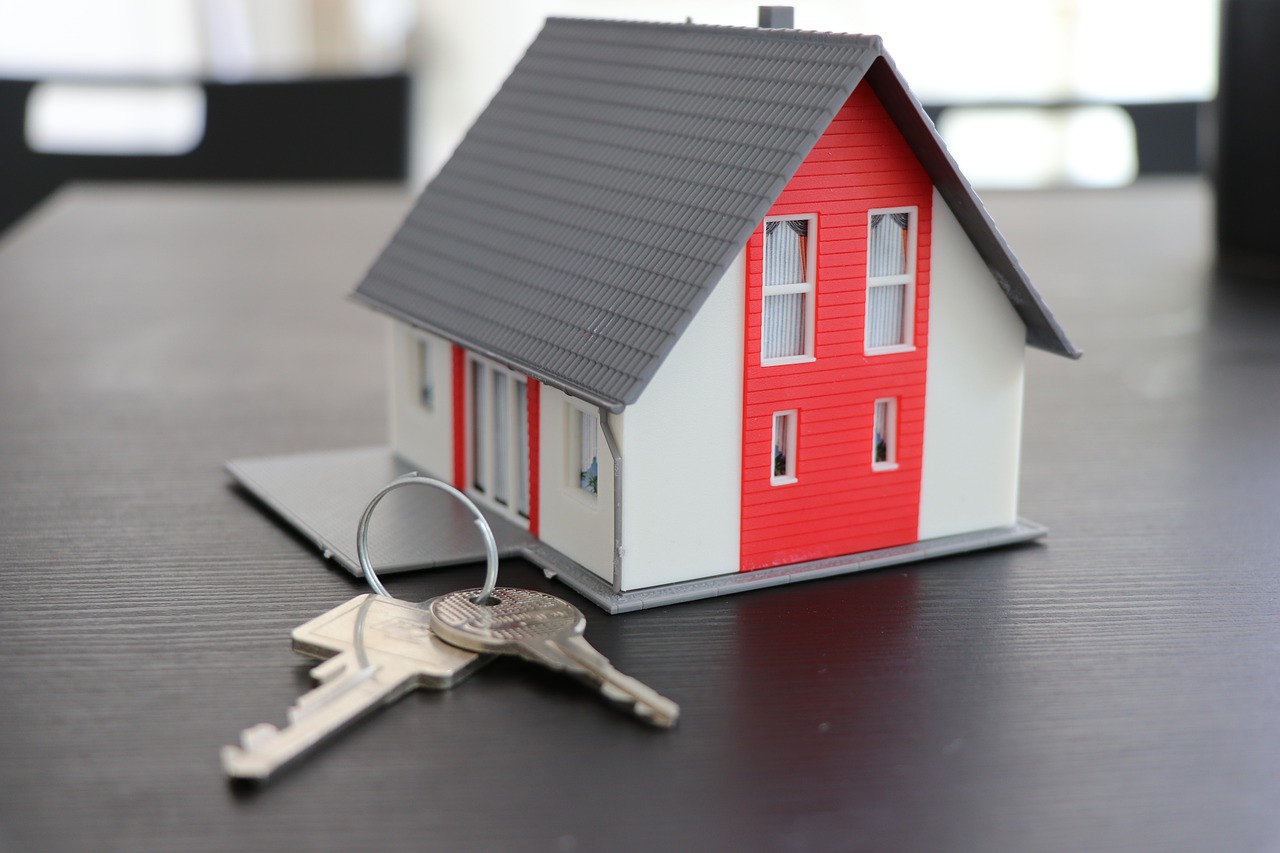 First time buyers have accounted for a very high percentage of home buyers this year and, according to a recent report by credit agency Transunion, around 8.3 million first time buyers will be looking to apply for a mortgage between next year and 2022 - the highest three year figure for some time.

It really is never too early to start making plans for your home purchase, not least because you will be going through the process for the first time and therefore in unfamiliar territory.

Here are a few of the most important steps you can start taking right now:

Finances - Mortgage pre-approval is a very useful thing to have organized before you start house hunting. Not only will sellers take you more seriously, you'll be able to define what level of home is within your spending budget. Be sure to have pre-approval and not merely pre-qualification. The two are often confused, but only pre-approval provides full confirmation of your buying power. But before you apply for pre-approval, make sure your finances and credit rating are in the best possible shape. This is not the time to be loading credit cards for the holidays or taking out a car loan as they will adversely affect your credit rating. It's also advisable to pay off as many debts as you are able to. Therefore an early consultation with a mortgage professional is recommended (we can help to point you in the right direction on that).

Create a wish list - Even though you want to buy a home of your own, have you completely defined what features you regard as essential? Have you defined ideal locations? The ultimate goal should be a sharply focused home search that quickly and efficiently allows you to arrive at a short list of homes that meet your criteria as much as possible.

Market knowledge - Become a student of what's going on in the sector of the market you're targeting. This can be as simple as online searching, gaining a good knowledge of what's available in your price range. This will help you to evaluate the relative value of homes you'll eventually be viewing.

Don't be too idealistic - This is your first home search, so be prepared for quite a steep learning curve and making some compromises as you build your knowledge of what's actually available in your price range.

Team up with a great agent now - Even if you have an indefinite timescale, as to exactly when you'll be looking to buy next year, don't be shy about teaming up with a great agent as soon as possible. This will greatly assist your planning and the agent will be able to learn your requirements and be able to match those as properties become available (sometimes even before they are listed).

As ever, we'd be thrilled to assist you as you prepare for 2020, so please don't hesitate to contact us at 619-886-0175. We look forward to it.