Fall Is Coming And It's A Great Time To Sell Your Coronado Home
Posted by Mary Jo Morgan on Tuesday, September 10, 2019 at 3:10 PM
By Mary Jo Morgan / September 10, 2019
Comment
It's one of the biggest myths in real estate that your home will struggle to sell once the peak summer months are over.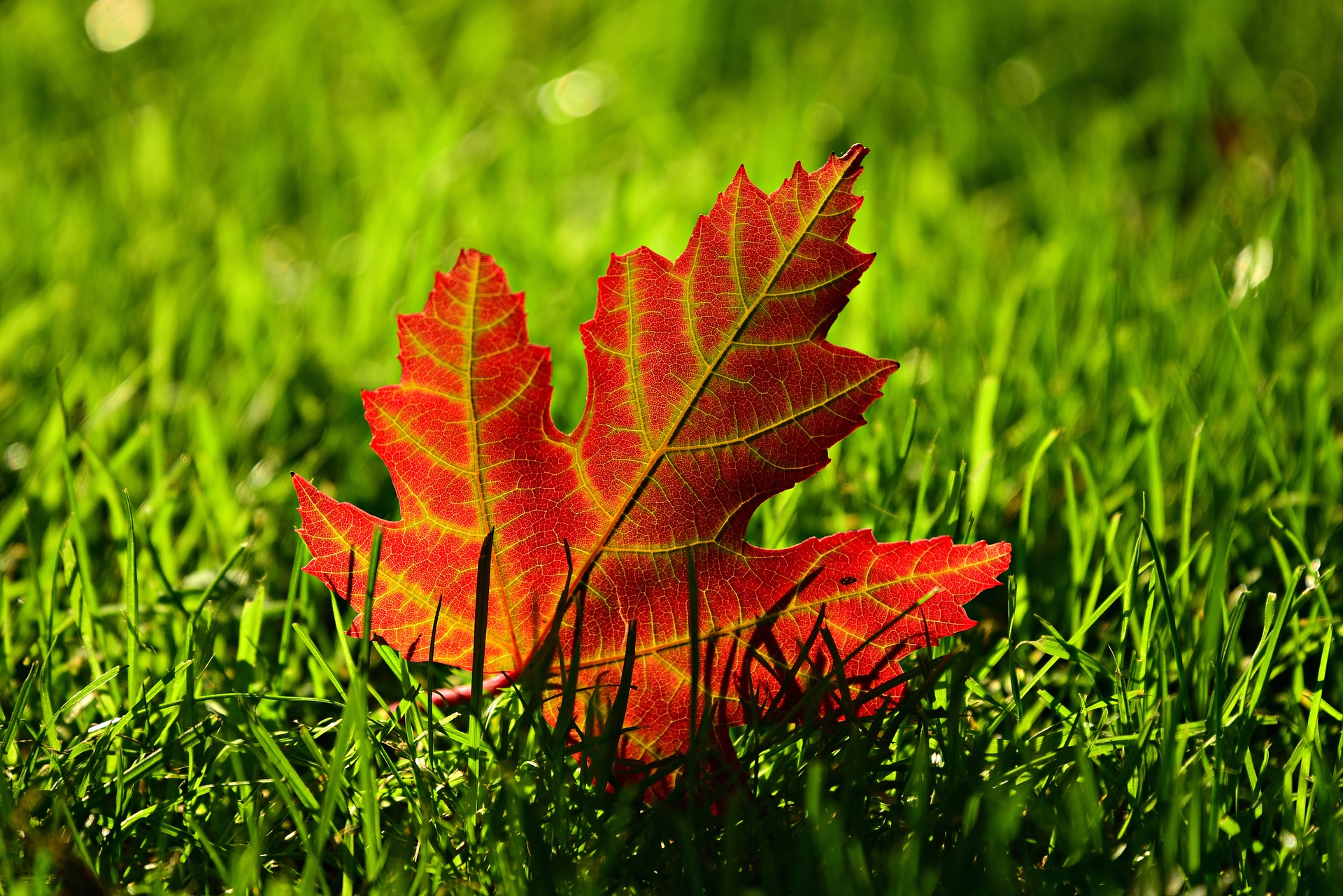 The official start of fall is now under two weeks away, so there is a tendency among some would be sellers to think that their best chances of selling their home this year are behind them.

In fact, nothing could be further from the truth.

First things first, here in Coronado we're blessed with sunshine all year, so we don't have to worry about really bad weather affecting home sales, as can happen in some areas of the country.

And, perhaps even more importantly, there are people who live in colder parts of the country who will be keen to buy a second home in a sunny place like ours before the worst of the winter storms hit their home area.

Apart from having the weather on your side, consider that, in spite of great advice to the contrary, some sellers will inevitably still take their homes off the market for a few months. This creates an even better opportunity for those who continue to list in fall and winter, as they will have less competition to be concerned about and, as a direct consequence, asking prices will tend to be more robust.

Your home is going to show really well too, with warm and welcoming fall decor that creates a unique staging atmosphere in the annual home selling cycle.

As fall proceeds, so does the urgency of buyers who need to secure a new home in time for the traditional peak job change time window around the New Year. We obviously have a strong navy presence in the area, meaning that personnel need to move here at all times of year, irrespective of any notional best selling season.

And speaking of 2020, as we wrote in detail in a recent blog, there are some uncertainties ahead, not least how the economy will sustain and the unavoidable reality that it's an election year, which can affect buyer behavior.

Right now, of course, buyer sentiment is sky high, with a motivational combination of ultra low mortgage rates and the recent Federal Reserve interest rate drop, with possibly more to follow. We can therefore expect very strong purchasing this fall, as buyers continue to act fast to lock in a low rate while it's still available to them.

As you can see, there are some really compelling arguments for getting off the fence and listing your home right now. Why not call us on 619-886-0175 for an informal conversation about your best options.