Coronado Real Estate Is Still Doing Great
Posted by Mary Jo Morgan on Friday, March 27, 2020 at 12:03 PM
By Mary Jo Morgan / March 27, 2020
Comment
Clearly we are not living in straightforward times right now and, naturally, that raises questions in some peoples' minds about how the Coronado real estate market is operating with the current restrictions in place.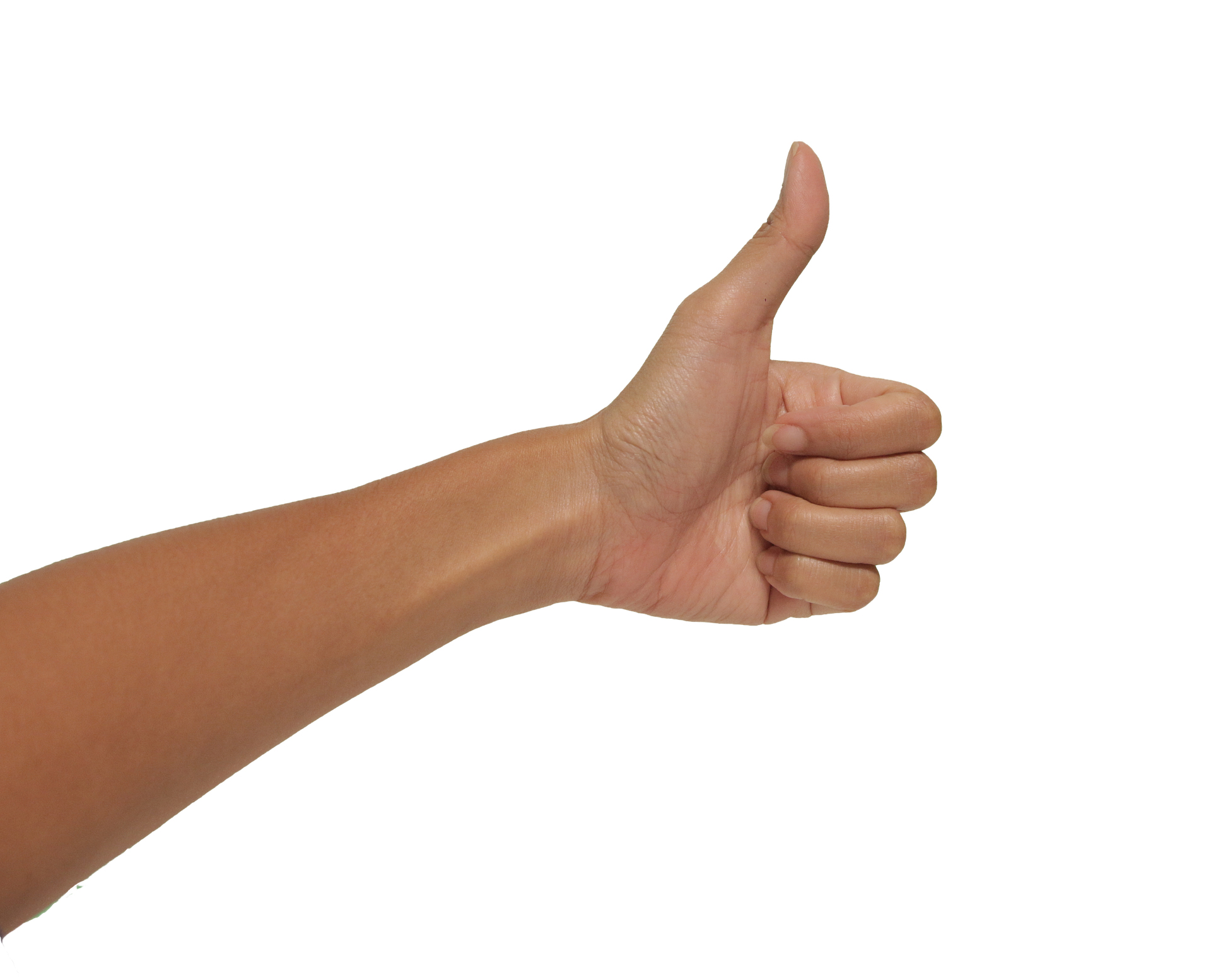 We are pleased to tell you that business is continuing in a very normal way.

We have, in fact, closed sales for two homes every week for the past three weeks, including two today!

Buyers are still very enthusiastic about finding the right property and very, very few sellers have taken their homes off the market in the area. Equally importantly, all the various professionals involved in property sales such as title companies, banks etc. are still operating.

It's important to remember that so much of the real estate process is now handled via online processes anyway. Indeed it's perfectly feasible, via virtual tours, websites etc, to thoroughly evaluate a property without ever leaving home. Digital signing also replaces the need for you to travel. Every aspect of communication can of course be handled online these days, including video conferencing if needed.

So it's very much a case of business as usual, but with a higher profile intervention of information technology to overcome the restrictions we have in place at the moment.

We are currently operating from a home office, which is in fact a very normal situation for us, so there really isn't a learning curve here and things are proceeding much as they would in a more normal environment.

We'd be pleased to explain how we can work as hard and effectively as ever for you at the moment, so don't hesitate to reach out to us at at 619-886-0175.

And, above all, please stay safe!