Advantages of Buying a Coronado Home When You're Still Young
Posted by Mary Jo Morgan on Tuesday, February 4, 2020 at 2:18 PM
By Mary Jo Morgan / February 4, 2020
Comment
The latest statistics by Realtor.com on renting vs. buying a home show that, on a national scale, renting is now only slightly cheaper than owning a home.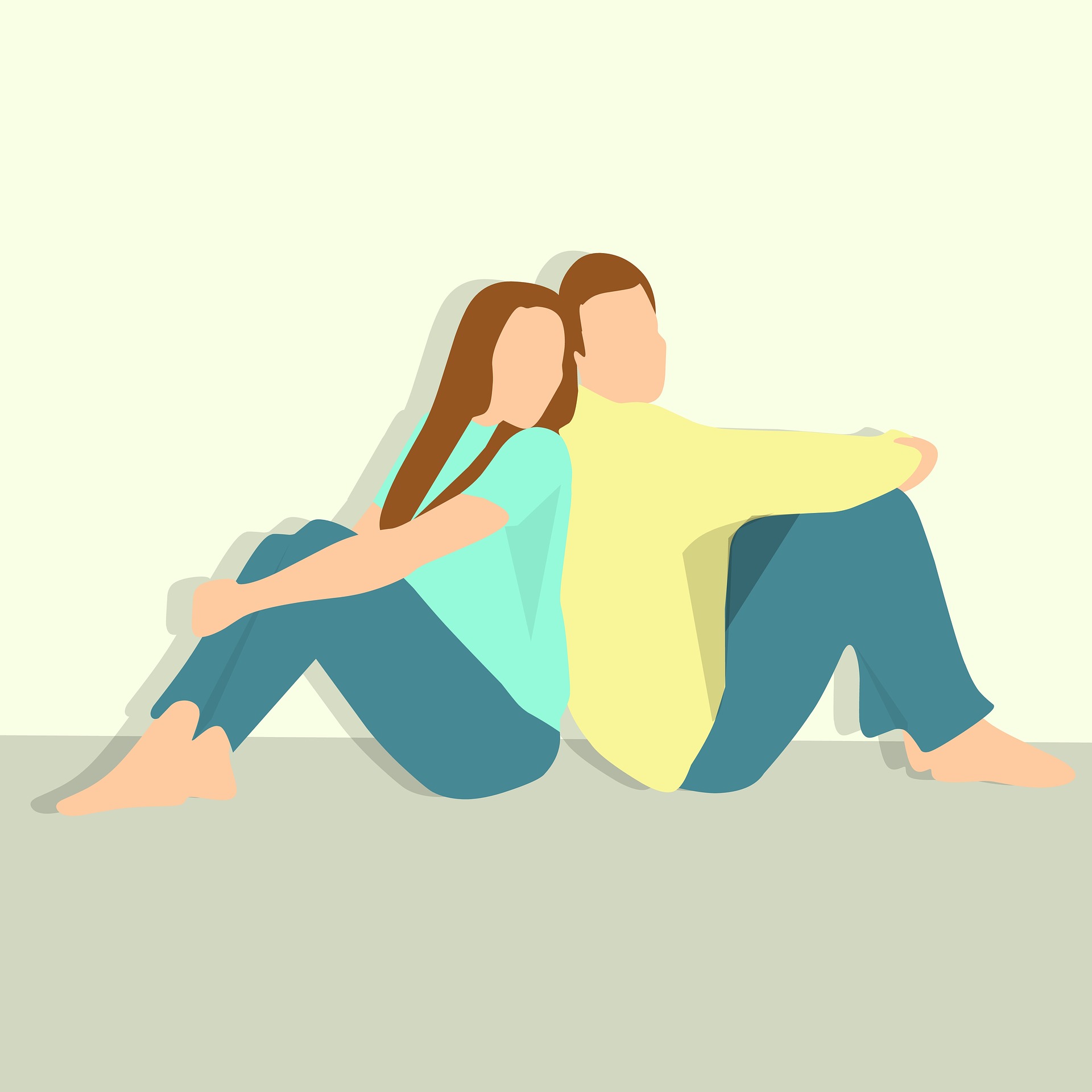 Although this is a more complex equation in California, choosing to rent undeniably means you'll miss a lot of the very positive side effects of owning a home as soon as possible in life. It also ignores some of the really negative downsides.

So we thought that today we'd focus on some of these benefits of home ownership, especially when you're still young.

Appreciation - The longer you're living in a home of your own, the more it is likely to significantly appreciate.

Return on investment - Following on from the above, clearly the earlier you can buy in life the greater your potential return on investment when/if you eventually decide to sell.

Building equity - Real estate has arguably and almost invariably been the most reliable and consistent performer when it comes to building equity. If you're renting at the moment, all the money you're paying is actually adding to your landlord's equity growth. While it may seem cheaper to rent, on paper, that's money you'll never see again, whereas repaying a mortgage is all about you and a hopefully very bright financial future. By starting early, you'll likely pay off the mortgage earlier and from then on your home is statistically very likely to be a fabulous asset offering you incredible flexibility.

Inflation proof - As the latest Realtor.com stats attest, rents just continue to go up and up. So not only are you just paying out with no return, your rent is likely to increase as time passes. A fixed rate mortgage, on the other hand, is a set monthly outgoing for the life of the home loan! Indeed it's quite feasible that at some stage the home you're currently renting may no longer be affordable, especially if your circumstances change.

Security - Renting means that the home is never your own and, within legislative restrictions, you may be forced to leave at some point. Maybe that's not so important when you're still young, but that lack of security matters more and more as you age. Own a home and those thoughts and fears will be forever behind you.

Freedom - Fed up of all those pet and other restrictions landlords impose? Own your own home and you can set your own agenda as to what is acceptable and what isn't. You can also be creative with decor and add on to the home if you wish and are able to.

With a unique track record of long experience and unrivaled success in the Coronado real estate market, we are ideally placed to offer you great advice on your best options in breaking the renting cycle. Why not talk to us today at 619-886-0175.